Need key duplication or a spare key for your home, business or auto? Lost your keys, but don't want to change your locks? Key cutting is the fastest and easiest way to regain access to your locks. The key makers at Toledo Lock & Key LLC is ready to provide you with expert key cutting and key replacement in Toledo, Lucas County, Sylvania, and Maumee, OH any time you need it.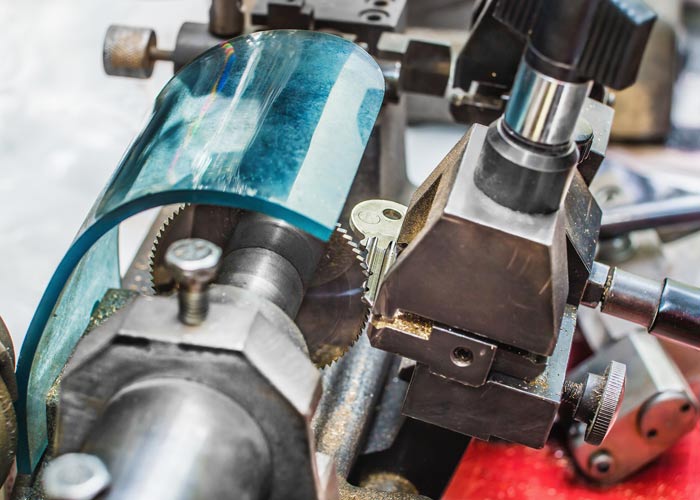 Key Duplication
It's always smart to have a duplicate key. Whether for yourself, your family, your neighbor or a friend, having spare keys on-hand will help keep you from accidentally locking yourself out of your home, business or vehicle. Instead of having to calling someone, you can fish out your spare and save yourself a headache!
It's important to have a proper lock expert handle key duplication. Not only do we provide precision duplicates, we operate with the utmost discretion, meaning you'll never have to worry about duplicates falling into the wrong hands.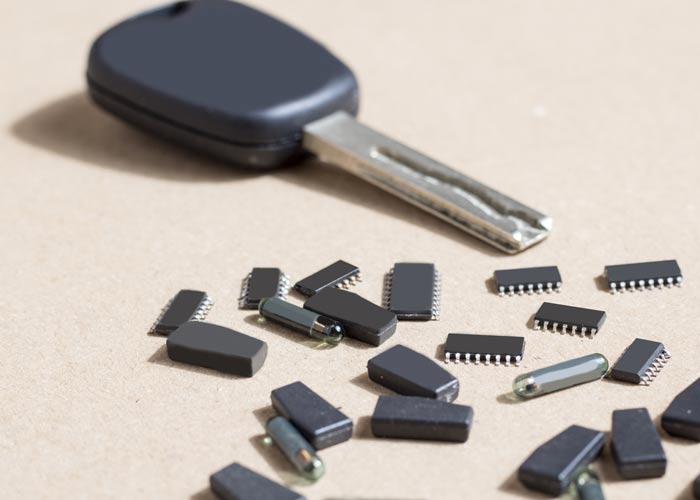 Transponder Keys
For vehicles, transponder keys offer an added layer of protection from theft and break-ins. Not just any key maker in Toledo, OH can reproduce these keys, however. It takes an expert with the right equipment and understanding of how these keys work. At Toledo Lock & Key LLC, we have both the equipment and the expertise, enabling us to make spares or key replacements for any and all makes and models.
Re-Key Locks
If you're having the locks on your home re-keyed, it's important that you also have your keys replaced. We're happy to cut you new keys after you re-key locks in your home or business, to make sure you have access to all locks and that your new keys work fine.
For more information about key cutting and duplication or to inquire about our capabilities as key makers when it comes to providing you with specialized keys, please contact us at 419-754-1972. Our automotive, residential, and commercial locksmiths will be happy to answer any questions you might have.