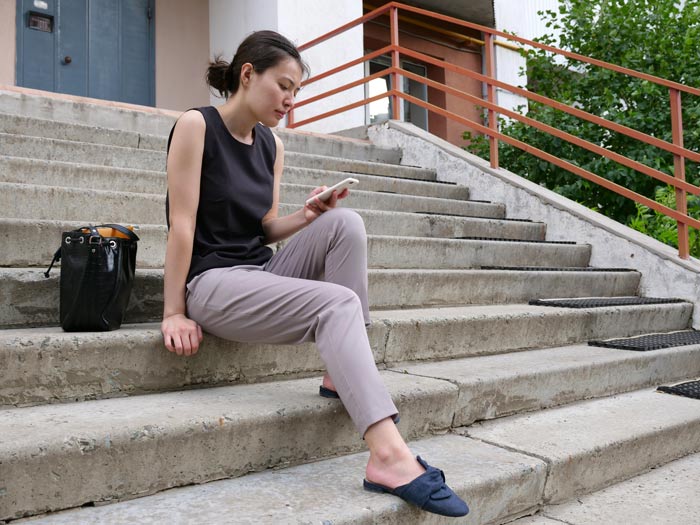 Lockouts can happen at any time. You might get home from work and realize your house key is missing, or step out to get the mail and accidently close a locked door behind you. The result is always the same: you're left trapped on the wrong side of the door, with no way to get back in. If and when this happens to you, make the call to Toledo Lock & Key LLC. We arrive quickly and work promptly to get you back into your home.
As a leading residential locksmith in Toledo, Lucas County, Sylvania, and Maumee, OH, we're equipped to unlock your doors quickly, without causing any damage to your home. Rather than trying to sneak back in through an open window or damaging your door as you try to bump it open, sit back and let us jimmy the lock with ease.
Re-Keying
Just moved into a new home? Experienced a break-in recently? Lost your keys? Re-keying is always an option! This process changes the tumbler combination of your locks, allowing you to keep the lock mechanism itself, with new keys to protect your home. It's a smart, cost-effective solution to re-securing your home.
Damaged Locks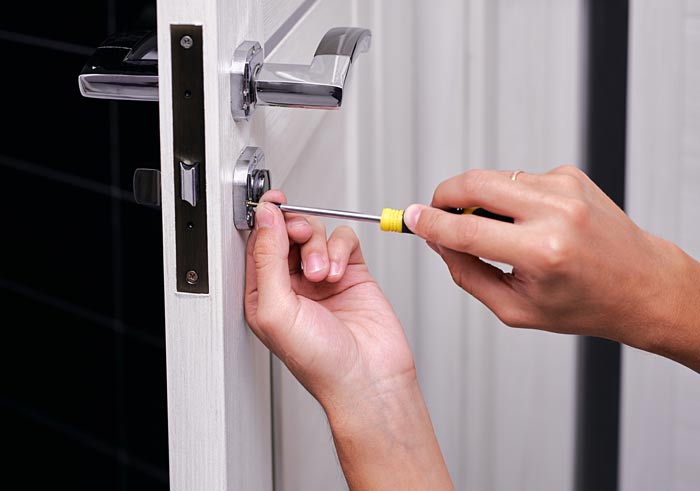 Sometimes, locks can become damaged as the result of age, use or attack. When you need a new lock and key in Toledo, OH, trust our professionals to deliver it. We'll quickly remove the old lock, replace it with a state-of-the-art new one and make sure the mechanism works perfectly. From there, our residential locksmiths can provide you with keys so you can get back to your daily life with peace of mind.
Complete Home Lock Services
Don't let lock and key problems keep you out of your home. Toledo Lock & Key LLC is ready to provide exhaustive services to ensure your locks work properly and you always have a key to get back in. Contact us at 419-754-1972 today for more information about our capabilities as automotive, commercial, or residential locksmiths or to request key cutting services.